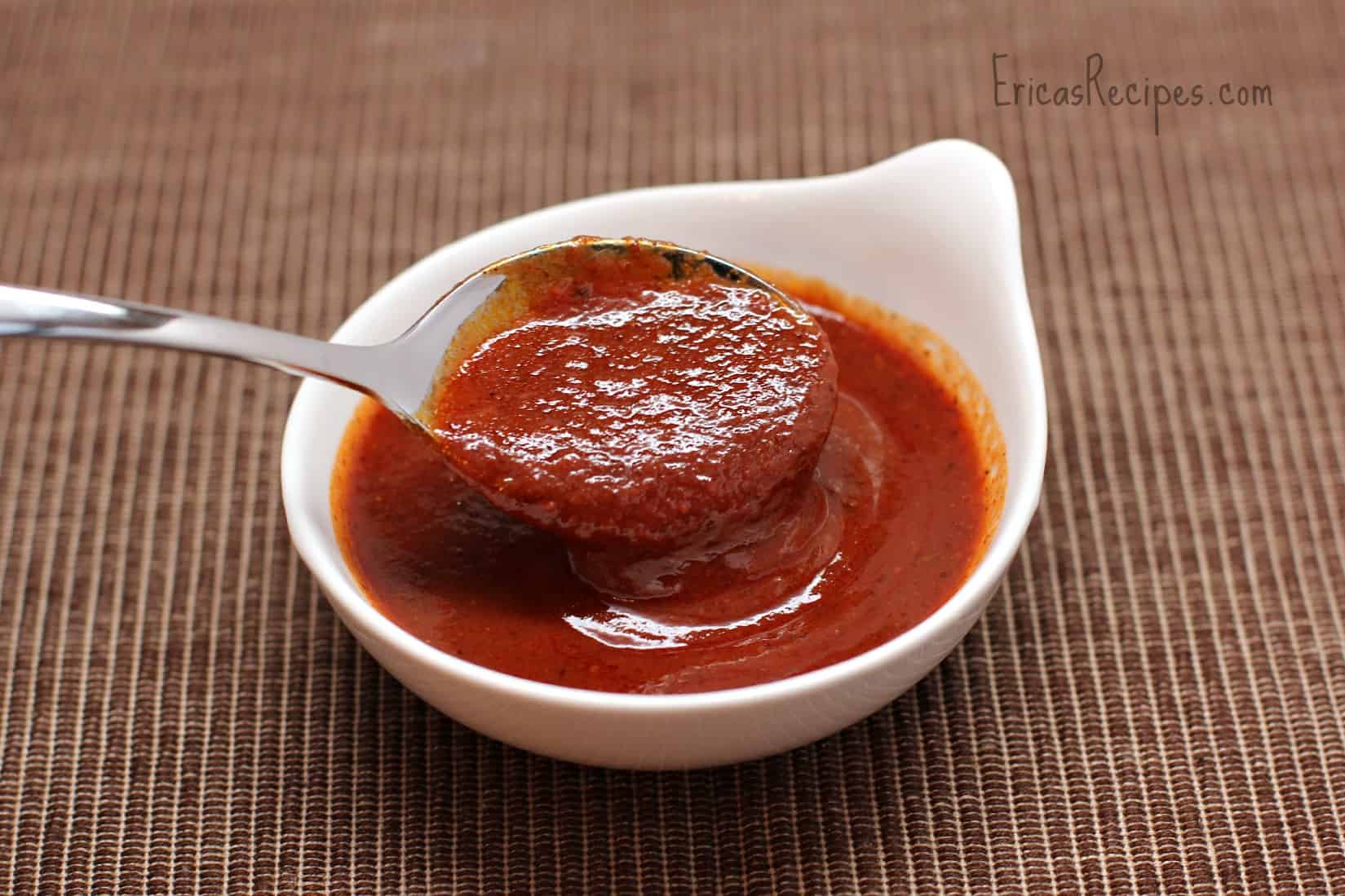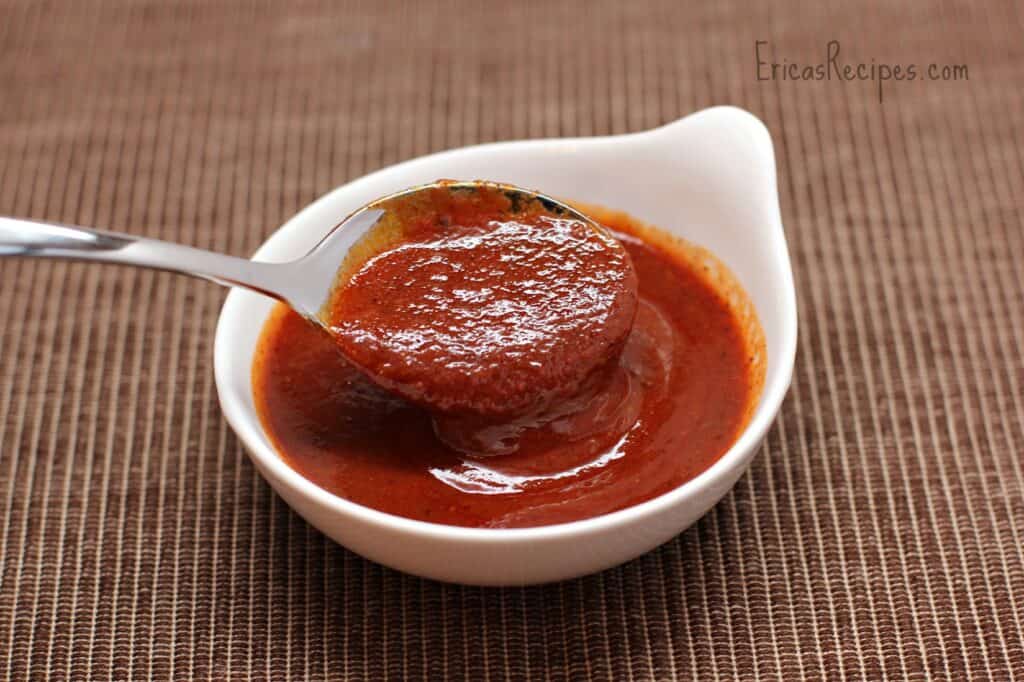 This really is SO good. And easy. And cheap. So much better than anything I've ever had out of a can. And it only takes a couple minutes to make.
Enchilada Sauce
3 T vegetable oil
1 T all-purpose flour
2 1/2 T chili powder
2 c chicken broth
1 (6 oz) can tomato paste
1 t Italian seasoning
1 t cumin
good pinch kosher salt
Heat the oil in a medium saucepan. Add the flour and cook a minute. Add the chili powder and cook another 30 seconds. Add remaining ingredients, and cook on med-low heat, stirring occasionally, until slightly thickened, ~10 minutes.
~✿♥✿~