JOIN MY NEWSLETTER TO RECEIVE…
A free eBook with my Top 12 Recipes! Subscribe here and you'll get it right in your Inbox.
Crab Stuffed Shells have a cheesy crab filling with apple and bacon in jumbo pasta shells with creamy alfredo sauce. Crab meat and alfredo sauce bring the decadence, and apple and bacon bring texture. This inspired combination of ingredients celebrates the salty sweet nature of crab in a homey pasta…
Recently Updated
Pizza Time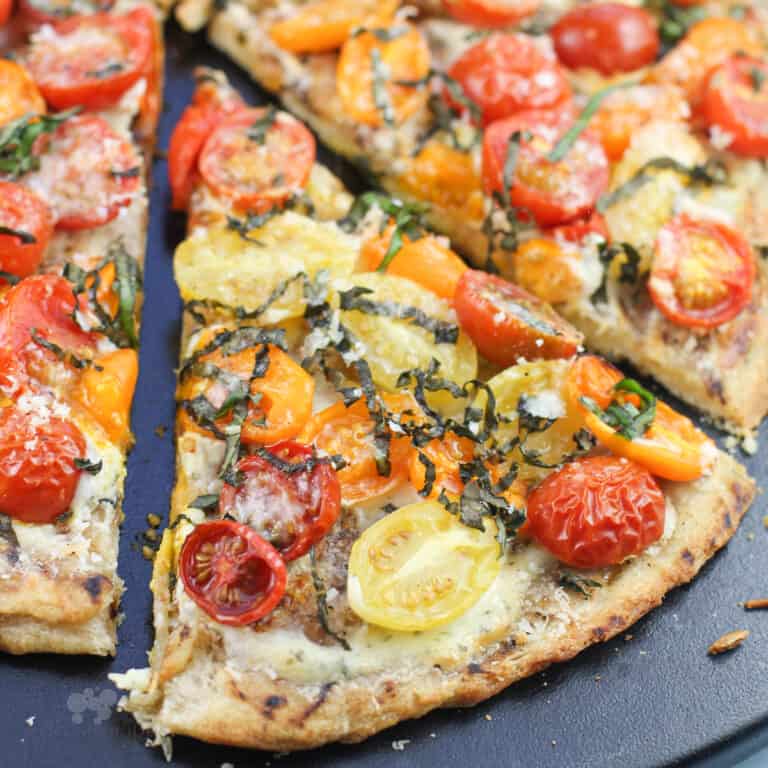 Hey, nice to meet you!
I'm Erica: scientist by day, blogger by night. Welcome to my page where my love of food consumes this little corner of the internet.
My favorite food is pizza, because pizza is always a good choice. I am a triathlete and avid backpacker. I am an all-or-none type of person – feast or famine. You will see my recipes swing wildly from healthy to not-so-healthy, just like I do in real life.
I love questions and feedback! Recipe comments and ratings make my day.
Latest Recipes
These are the latest and greatest recipes from the blog including all the tips, tricks, and more. Be sure to sign up for email updates to receive new posts right in your inbox.