Sunday Morning Buttermilk Waffles
Make that special someone breakfast in bed with fluffy, pillowy, Sunday Morning Buttermilk Waffles. Sweet, delicious, classic.
This website uses affiliate links which may earn a commission at no additional cost to you. As an Amazon Associate I earn from qualifying purchases.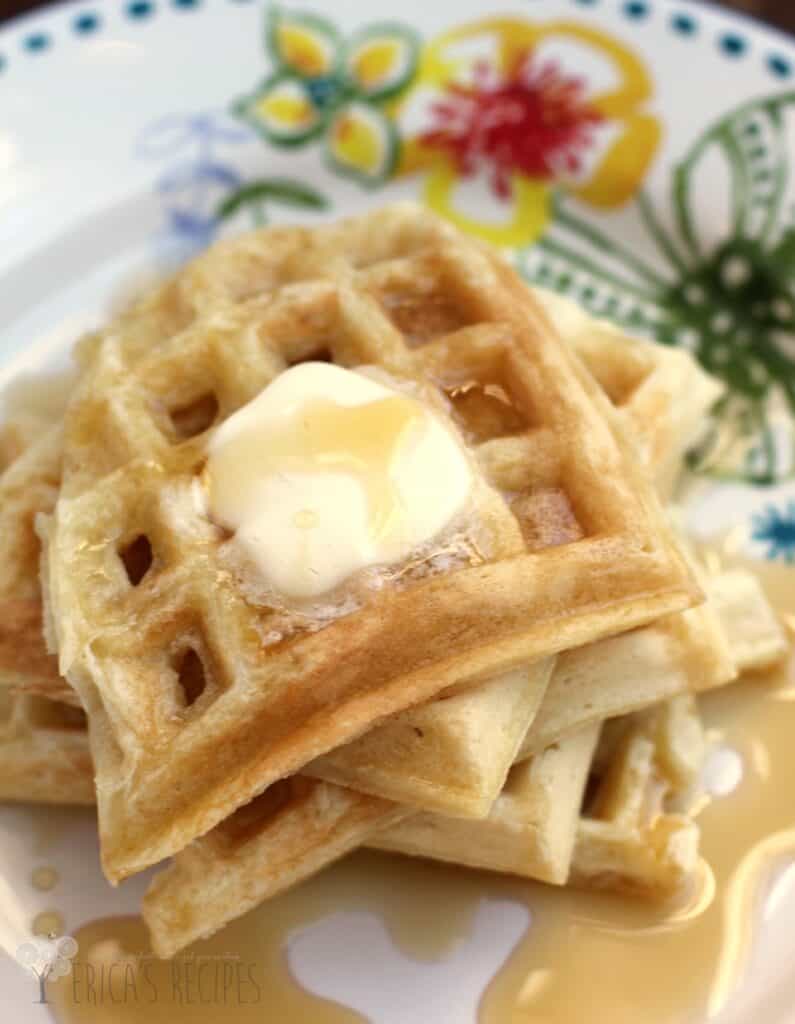 Weekend brunch. I do love me some weekend brunch. Bacon, biscuits, pancakes. All those things that take a little more effort and a little more love and just aren't gonna happen during the week. Whether indulging or behaving, weekend breakfast is always special isn't it? Especially with kids. Especially with one of them old enough to cook.
My daughter made these…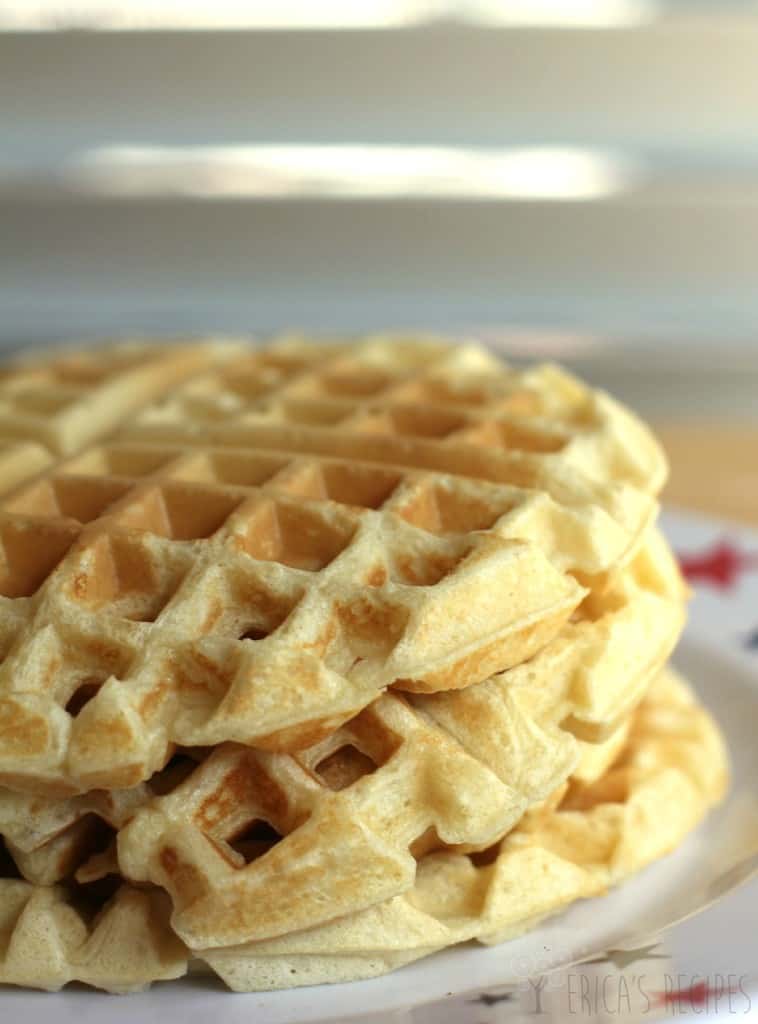 with Spiderman looking down from above …(random, yes, but I think it's pretty funny)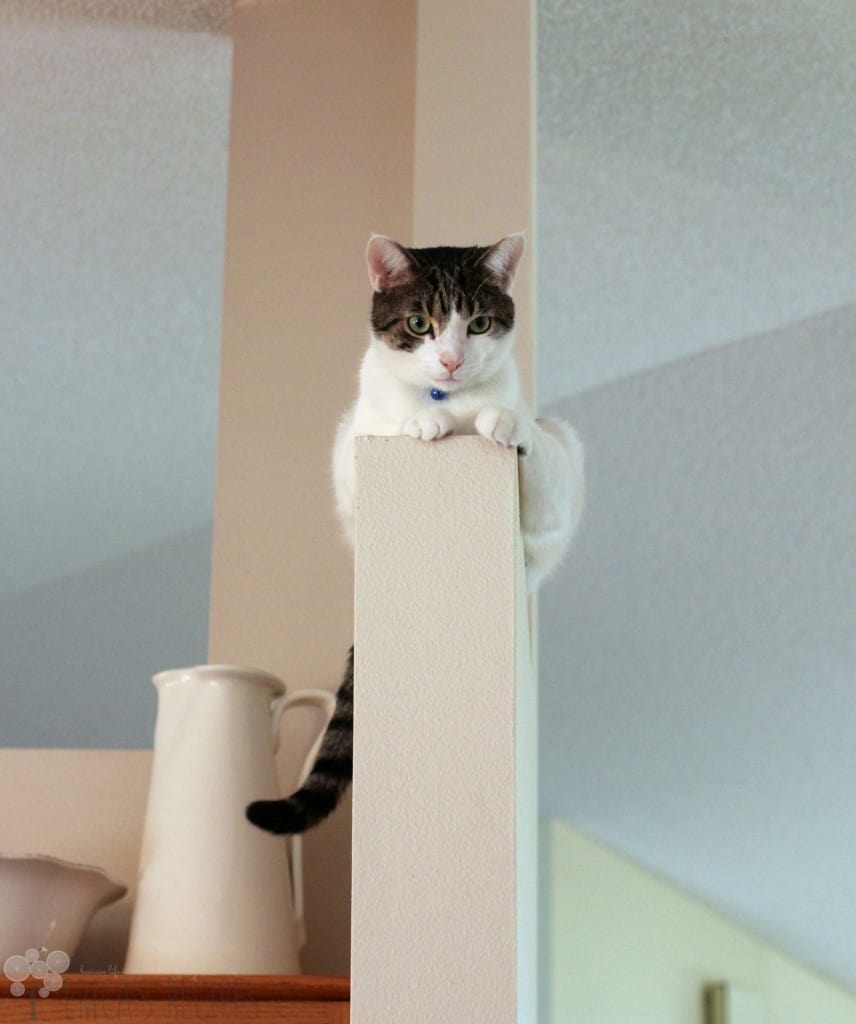 So I got a wild hair to make an incredible new recipe, and I needed a waffle iron to do it. ….this is not that recipe. HA! You are gonna have to wait – just till next week. And it's pretty awesome 🙂 …buuuut this past weekend, we also used our new toy to make these fluffy, deee-licious, breakfast waffles. The last words before bed from my daughter the night before were "Mom, can we make waffles in the morning", and the first words out of my son's mouth in the morning were "Mommy, I wuv you" …not really, it was actually "Mommy, can I have waffles?"
Yes, kids. Yes.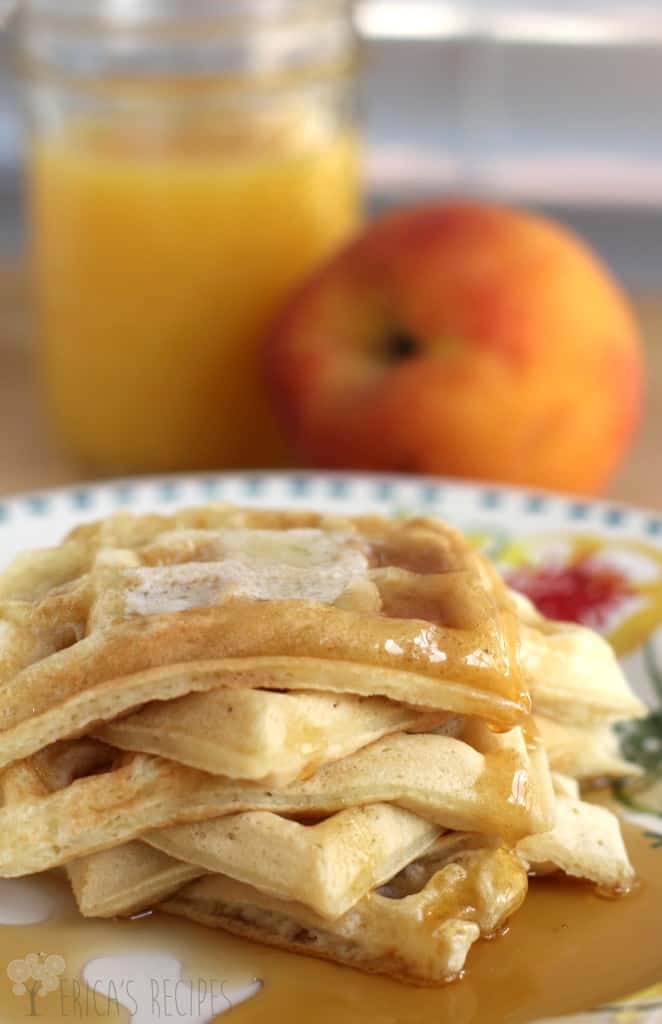 These waffles are seriously seriously perfect. Buttermilky perfect. We like ours soft and fluffy – so, setting 3 on our little iron. You may like yours a little more crispy, so just cook them longer. But using buttermilk in the batter is key. It's the game changer that makes these waffles our favorite.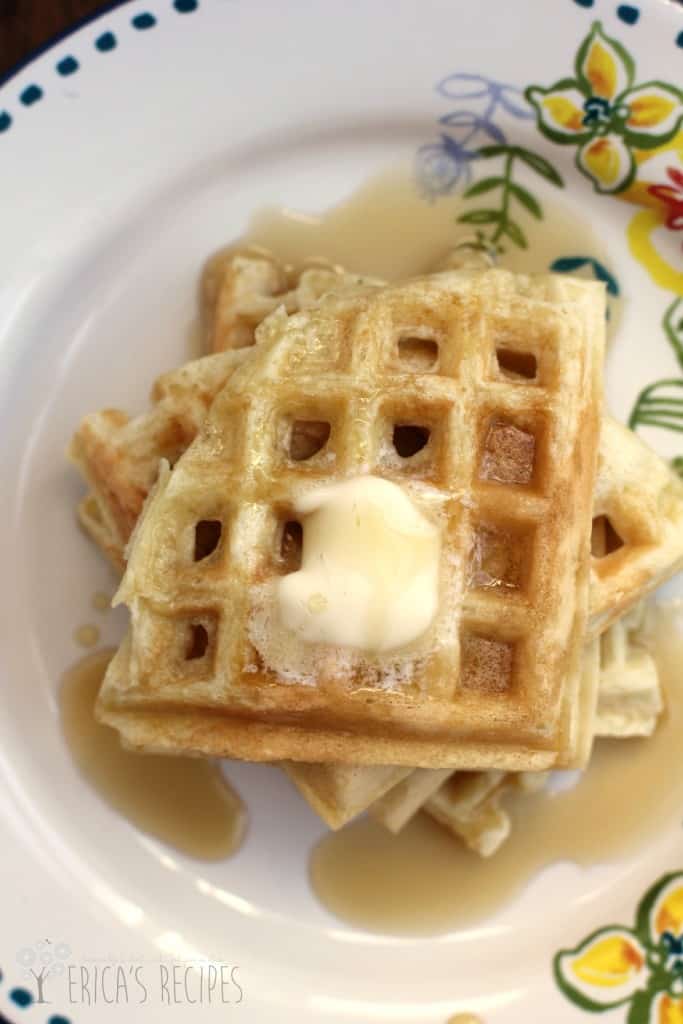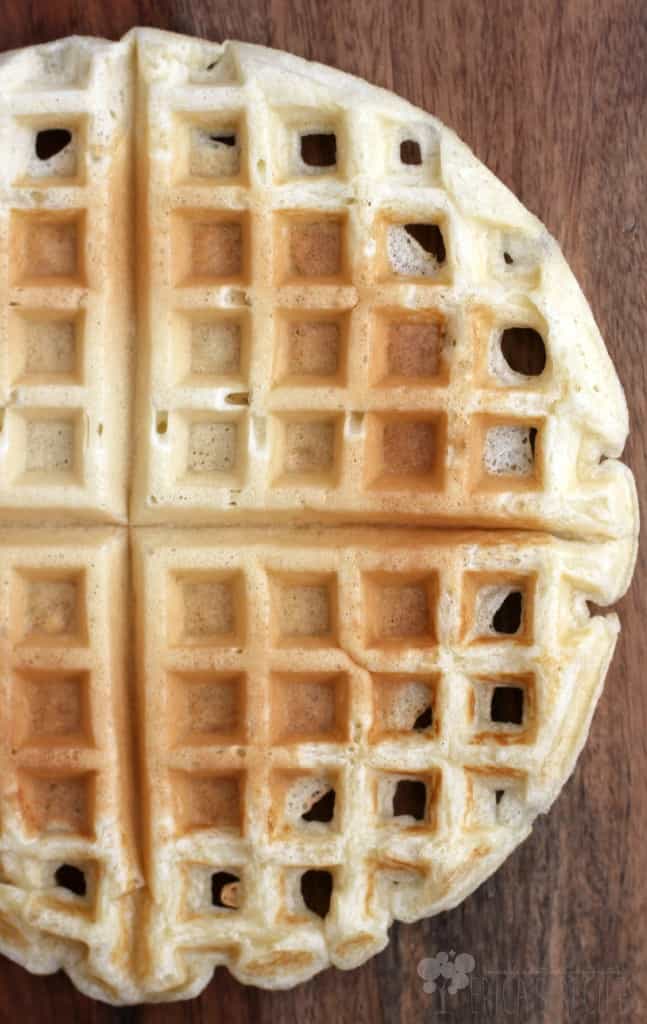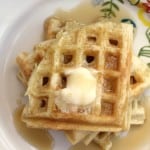 Sunday Morning Buttermilk Waffles
Instructions
Whisk together all the ingredients. Using 1/2 cup batter per waffle, cook on a waffle iron according to the manufacturer's instructions. I get eight waffles on my smallish waffle iron. Yields 4 servings.
Calorie count is purely an estimate calculated using an online application to serve as a guide and not to be taken as accurate nutritional information. Percent Daily Values are based on a 2,000 calorie diet.
Tried this recipe?
Leave a comment below and let me know!
​