Perfectly Puffed Popovers
Just a couple tips and tricks will ensure that you get the best Perfectly Puffed Popovers every time.
Preheating the pan and the oven ensure that the batter will be heated quickly, generating the steam required to get the batter to puff…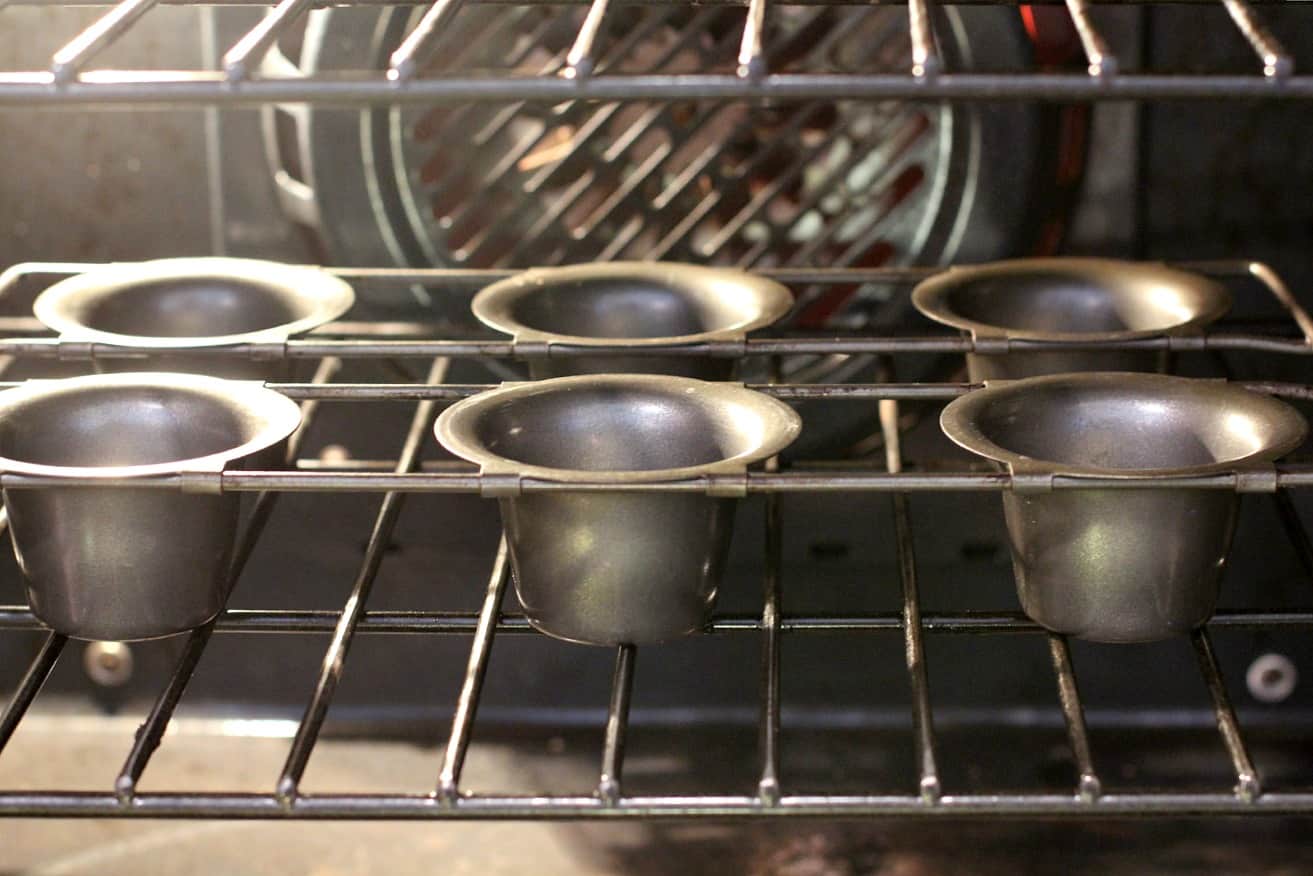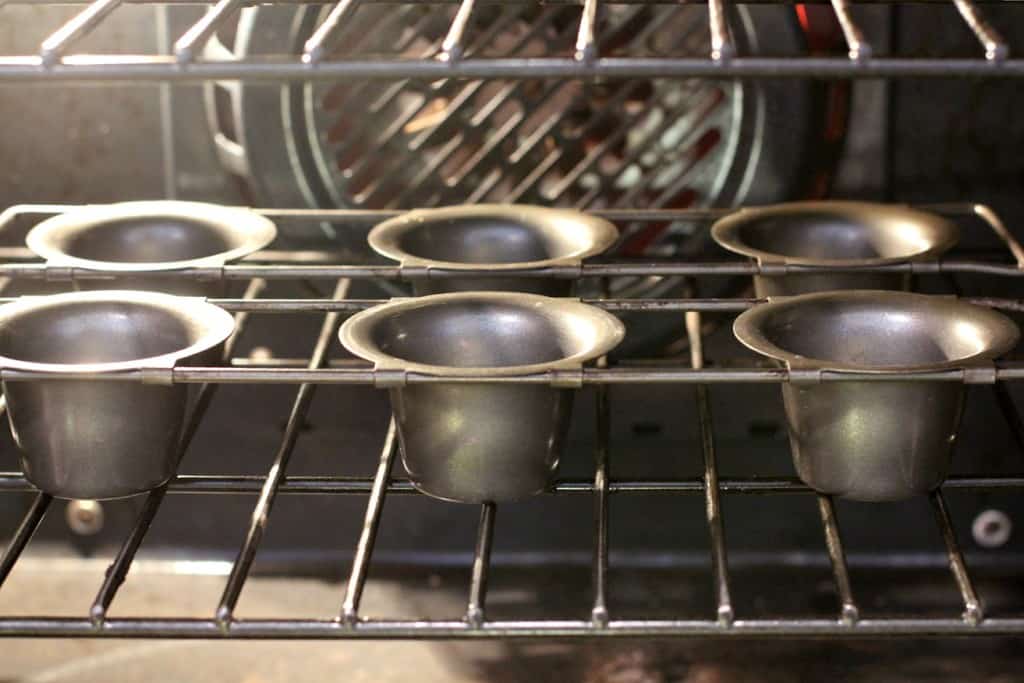 The batter also needs something on the walls of the tins to cling to and climb up to puff. Here, I used flour.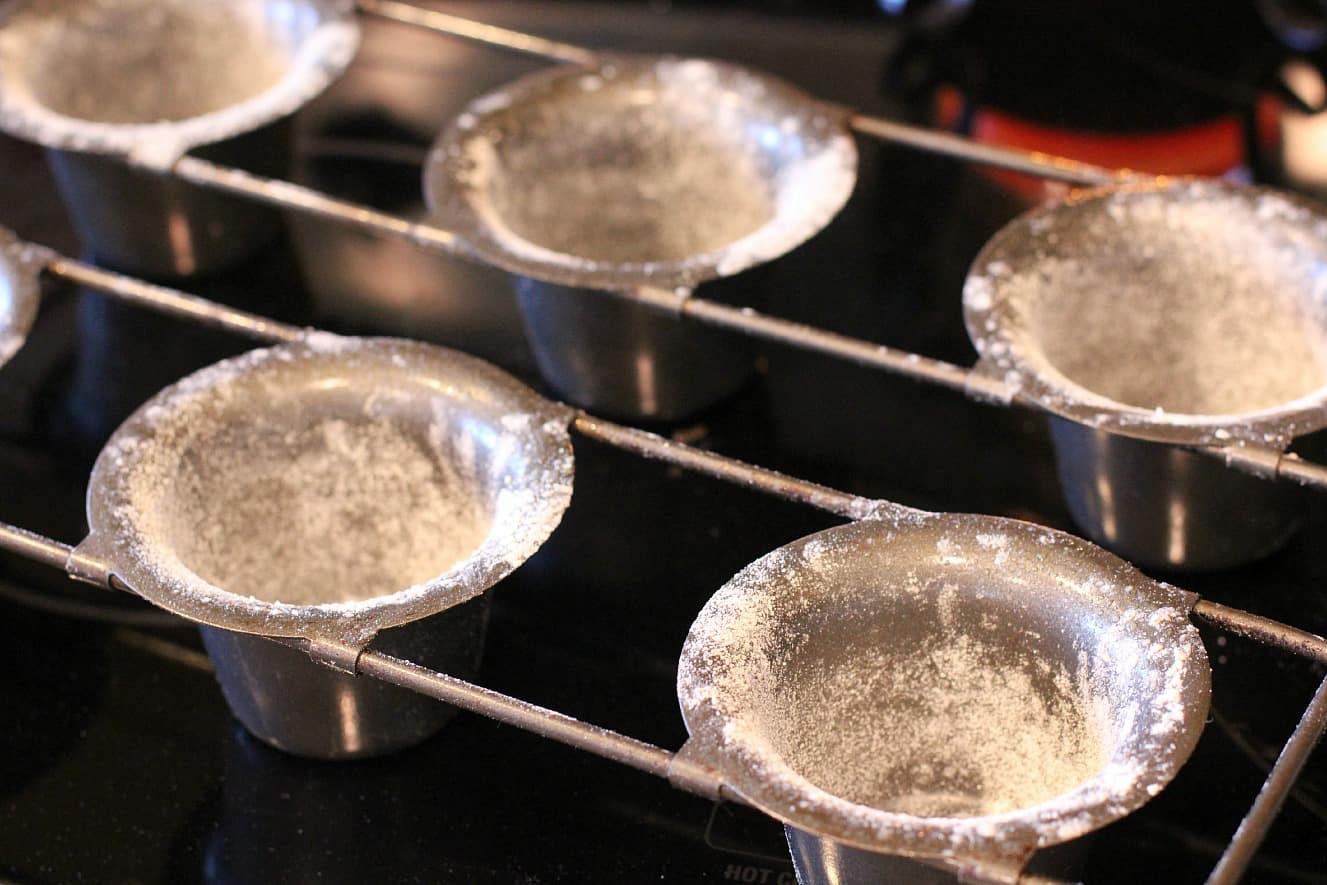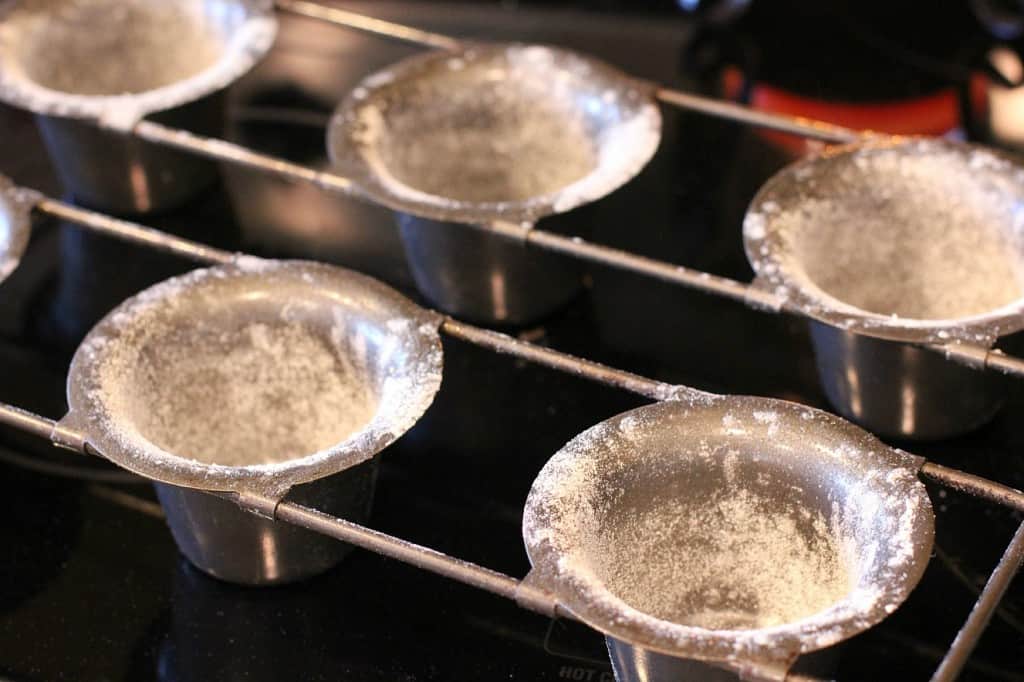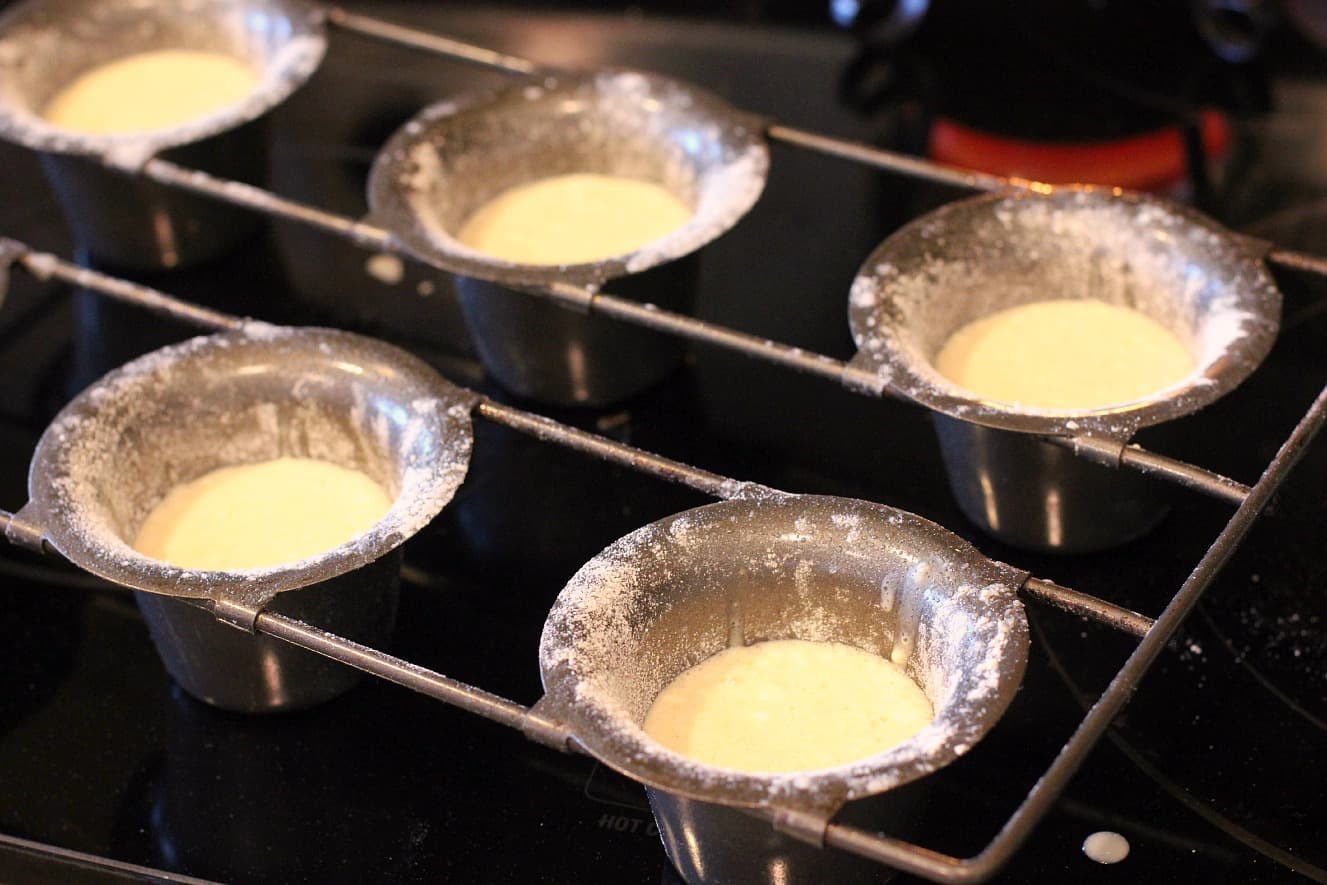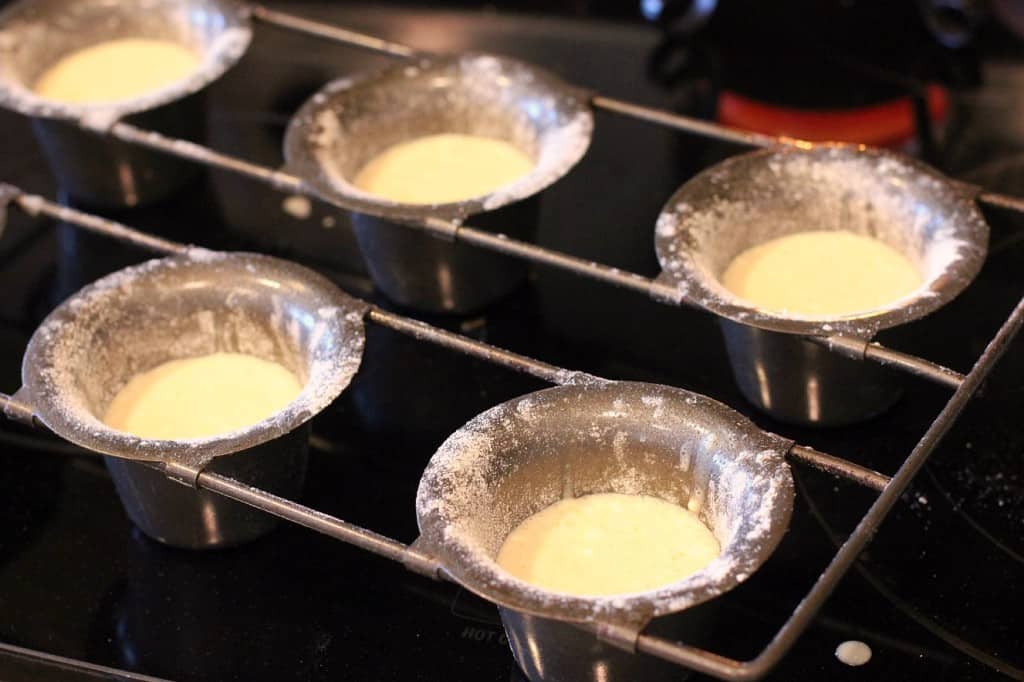 Piercing with a knife allows the trapped steam to escape so the popovers come out crispy and don't collapse when removed from the oven.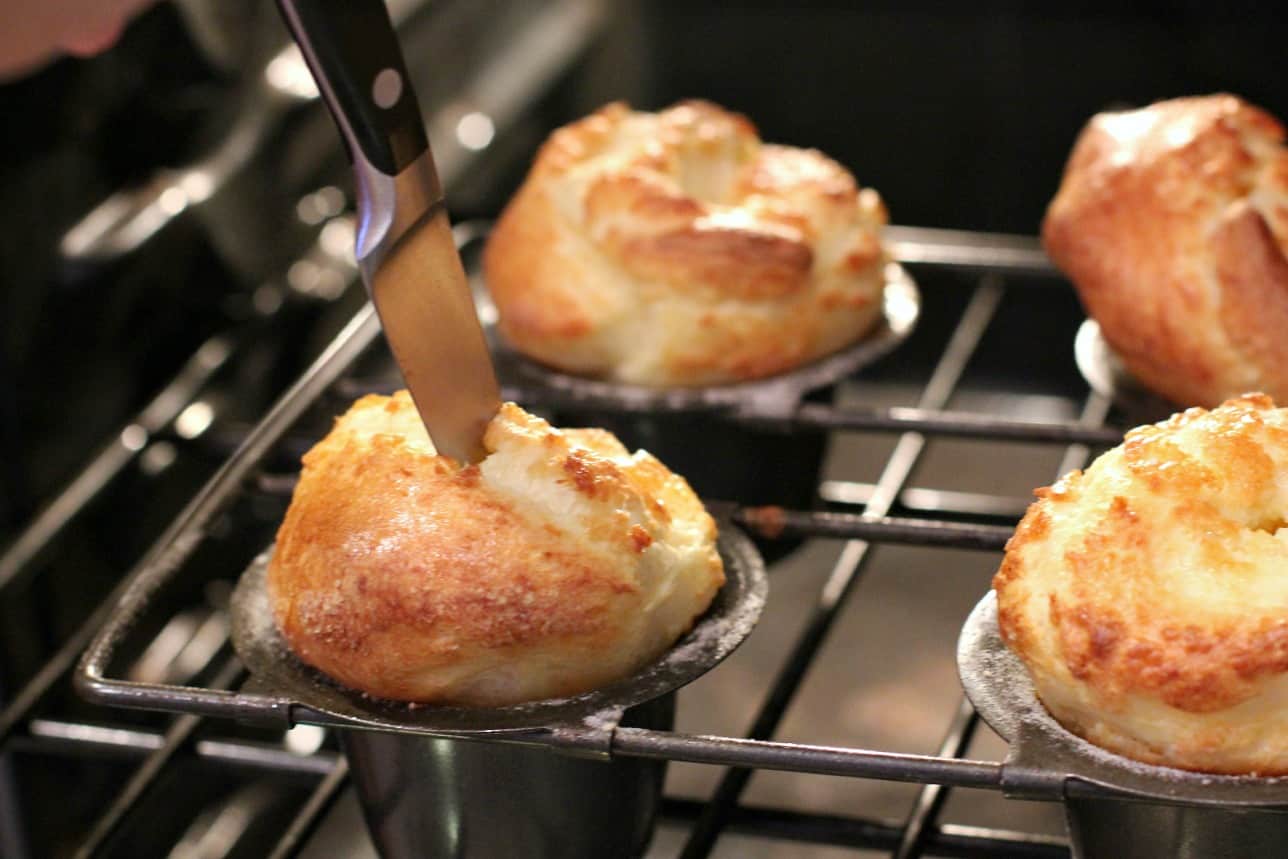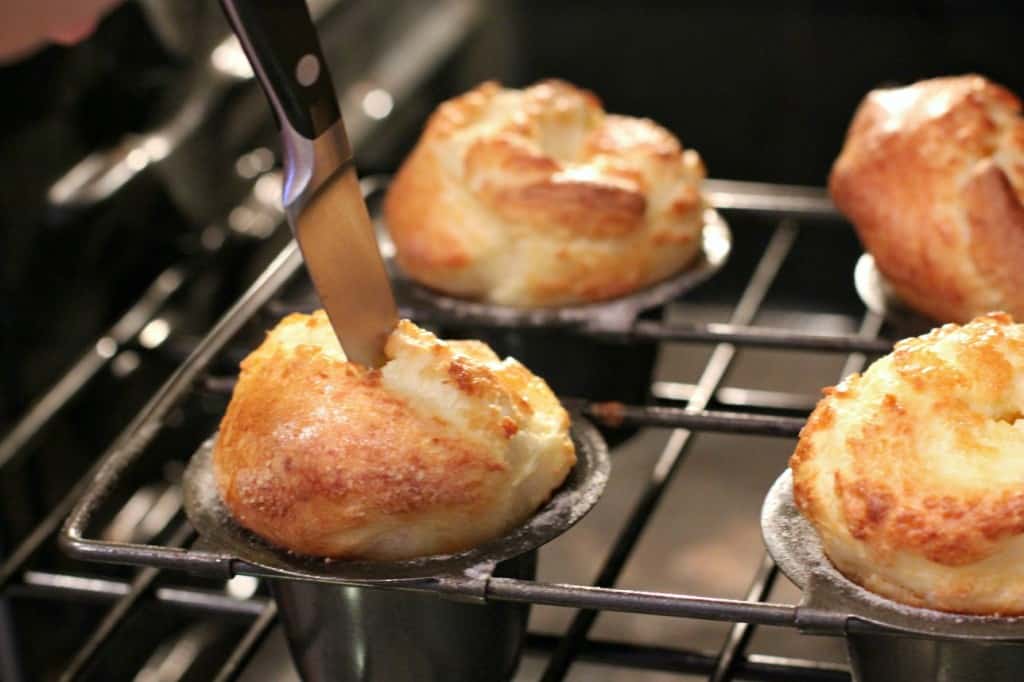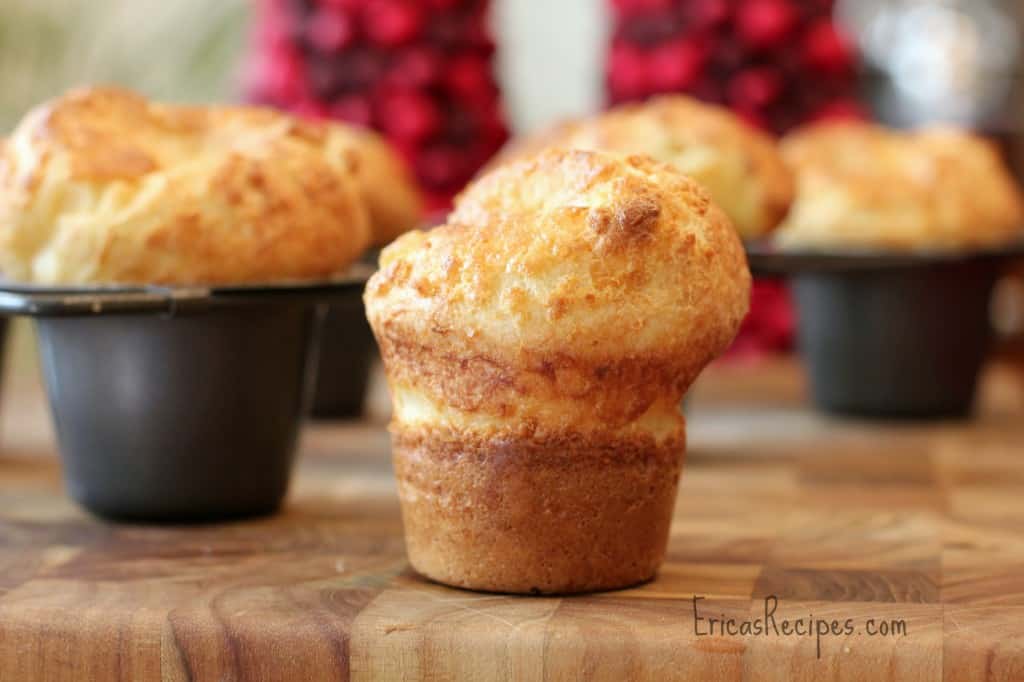 There are few things more perfect in this world than Perfectly Puffed Popovers. If you've ever spent time in New England, especially an older, traditional restaurant, then no doubt you've had the pleasure of meeting one. There are two keys to great popovers, and neither is the pan specifically. First, the batter needs something to cling to on the sides of the pan, such as flour, so it will climb and rise. And second, the pan and oven both need to be fully preheated to quickly create the steam in the batter that makes the batter rise, pop up, and over.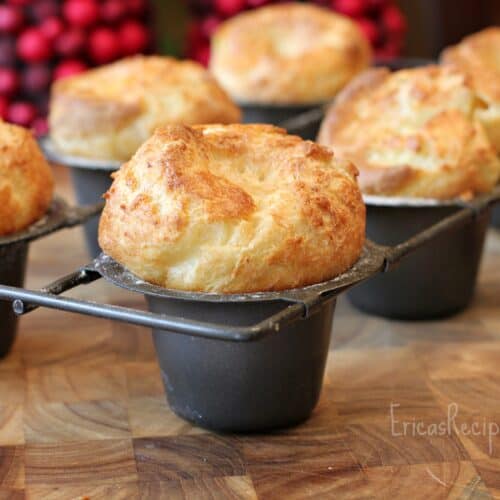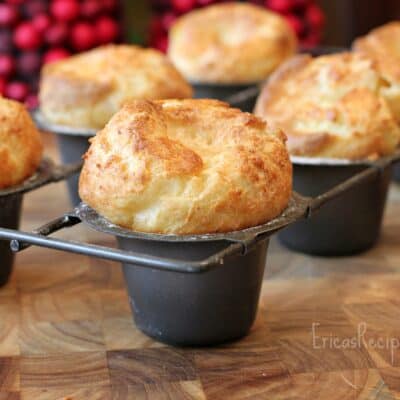 Popovers
Ingredients
2

eggs

1

c

milk

1

c

all-purpose flour

¼

t

kosher salt

1

T

unsalted butter

melted
Instructions
Put the popover pan or muffin tin in the oven. Preheat oven and the pan to 400F.

Combine all ingredients in the order given and mix until combined, but don't overbeat the batter (it should be lumpy).

Remove preheated pan from the oven. Spray with cooking spray and dust with flour, cornmeal, or parmesan to give the batter something to cling to. Bake 35 minutes until puffed and golden. Pierce each with a knife and bake 5 minutes longer to get them crisp. Serve immediately.
Calorie count is purely an estimate calculated using an online application to serve as a guide and not to be taken as accurate nutritional information. Percent Daily Values are based on a 2,000 calorie diet.
Tried this recipe?
Leave a comment below and let me know!
~✿♥✿~