13 Pizzas! Pizza Recipe Round-Up
Here's my first "round-up"! Erica's Recipes is up to 440 recipes posted, 13 of which are pizzas. When I counted down and randomly noticed I was up to 13 pizzas, my immediate thought was "Pizza Recipe Round-Up!". Because on a Friday night, that is just how I roll. Soooo, here they are in one little collection.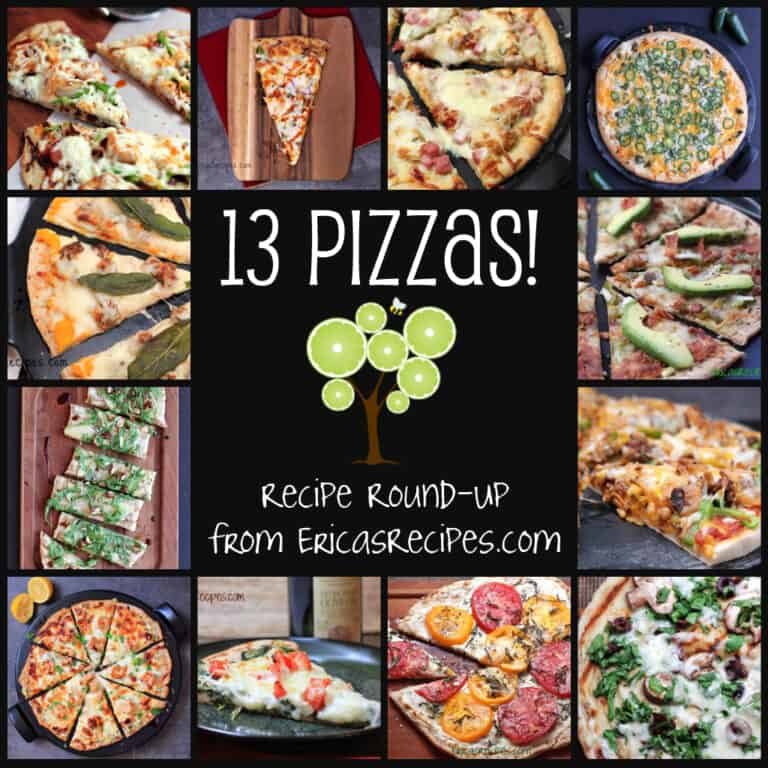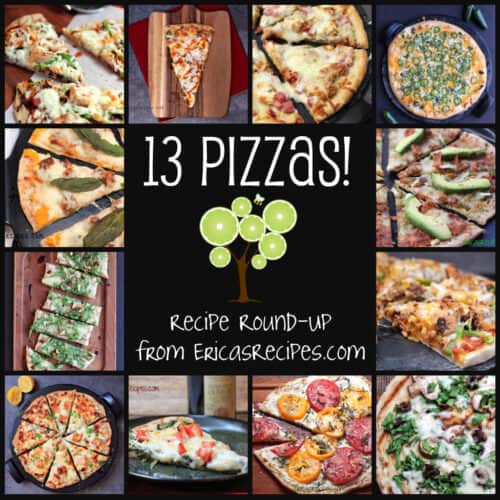 So who says 13 is unlucky? Not me! The number 13 is special in my family. My grandparents were married on the 13th of December like a zillion years ago. And every year on their anniversary, gramps would give my grandmother 13 roses. Don't know how many times I have heard her say "13 is lucky for me!". Annnd pizza is my favorite food. So that's my little story, and here we are…
So take a gander, scroll through, and save (or better yet make!) anything that catches your eye – these are all tried and tested recipes. And all are crazy good.
13 Pizzas! Pizza Recipe Round-Up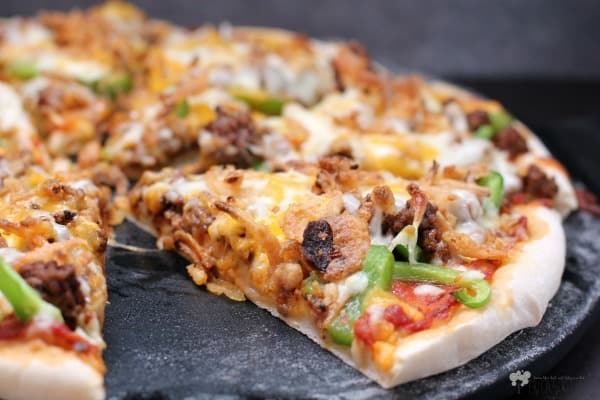 2. Cajun Pizza with Andouille and Shrimp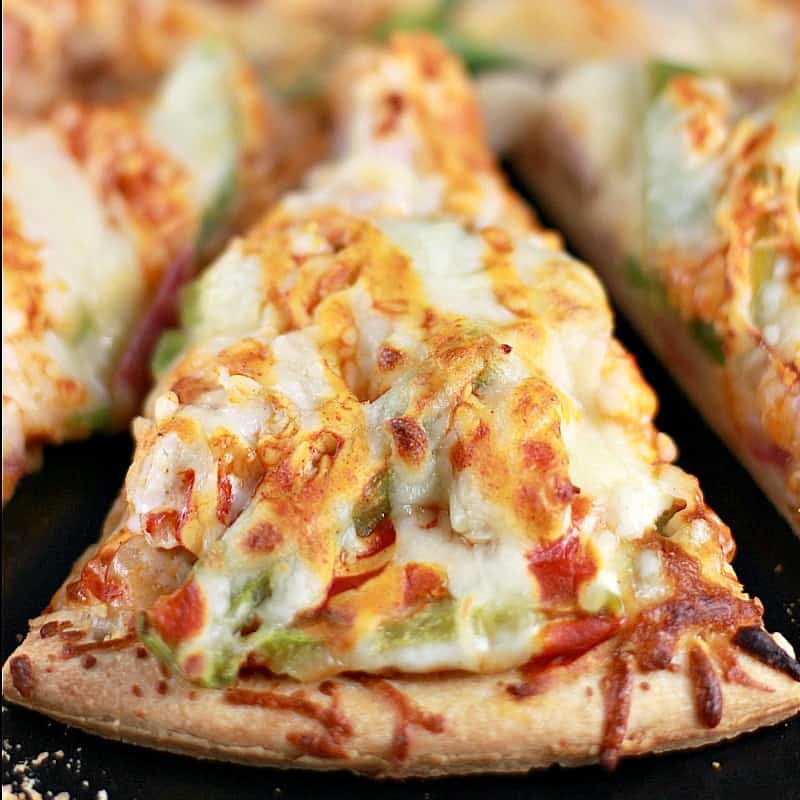 4. Four Cheese Shrimp Scampi Pizza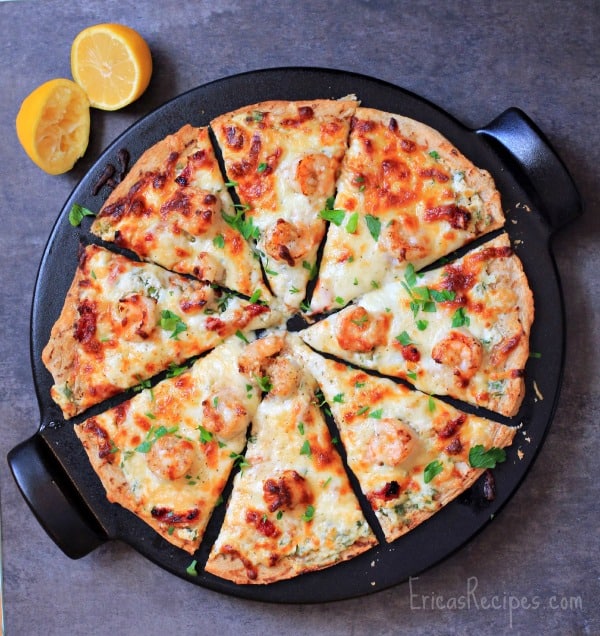 5. Grilled Bistro Pizza with Mushrooms, Kalamata Olives, and Fontina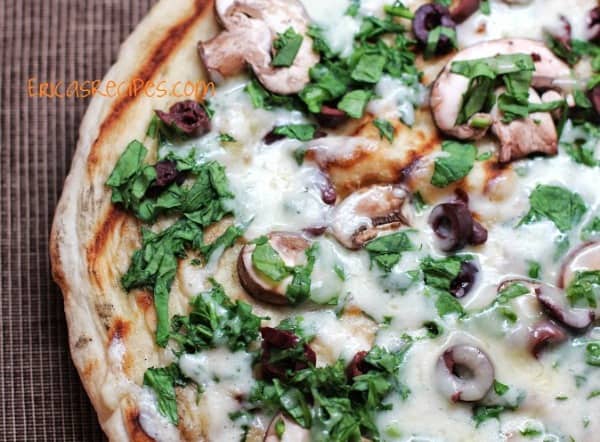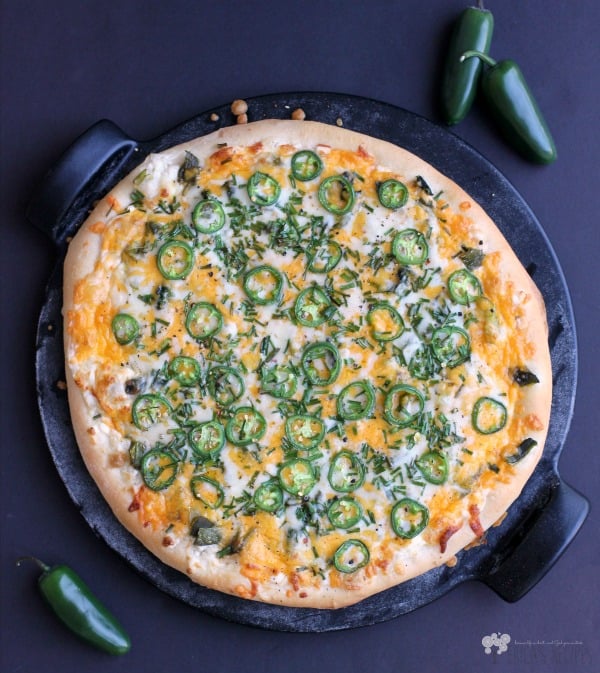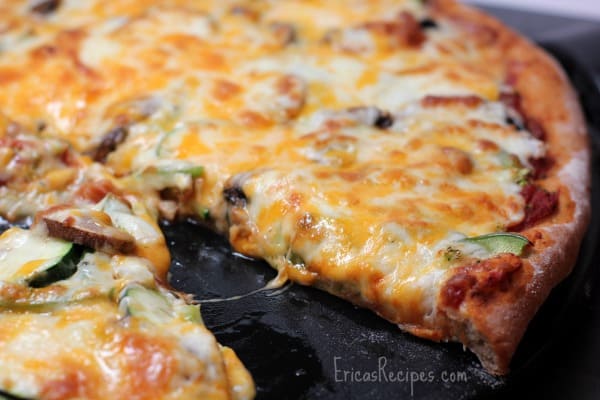 8. Roasted Poblano, Onion, & Bacon Pizza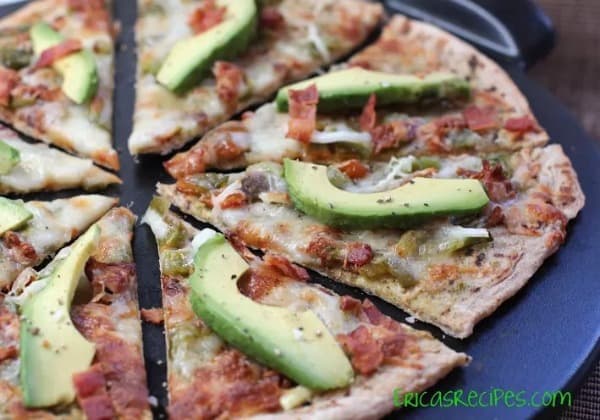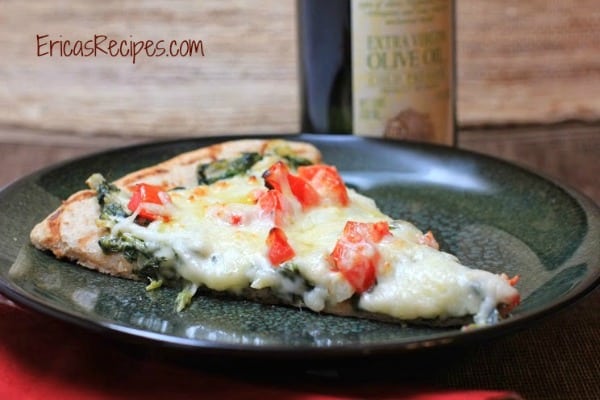 10. Grilled Flatbread with Brie, Arugula, Candied Nuts, and Balsamic-Honey Drizzle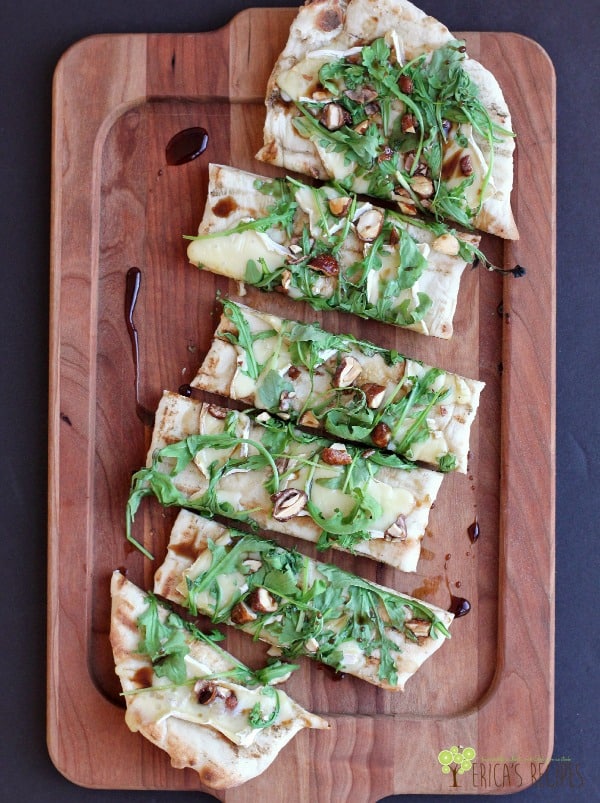 11. Squash and Sausage Pizza with Crispy Sage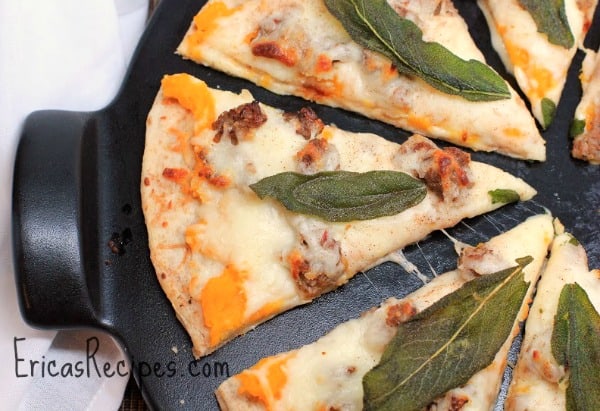 12. Tomato, Basil & Boursin Pizza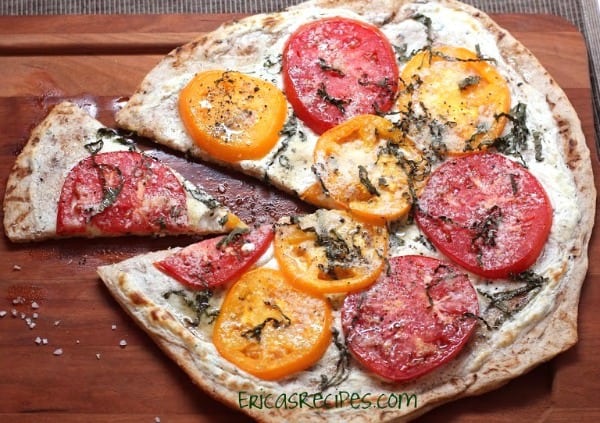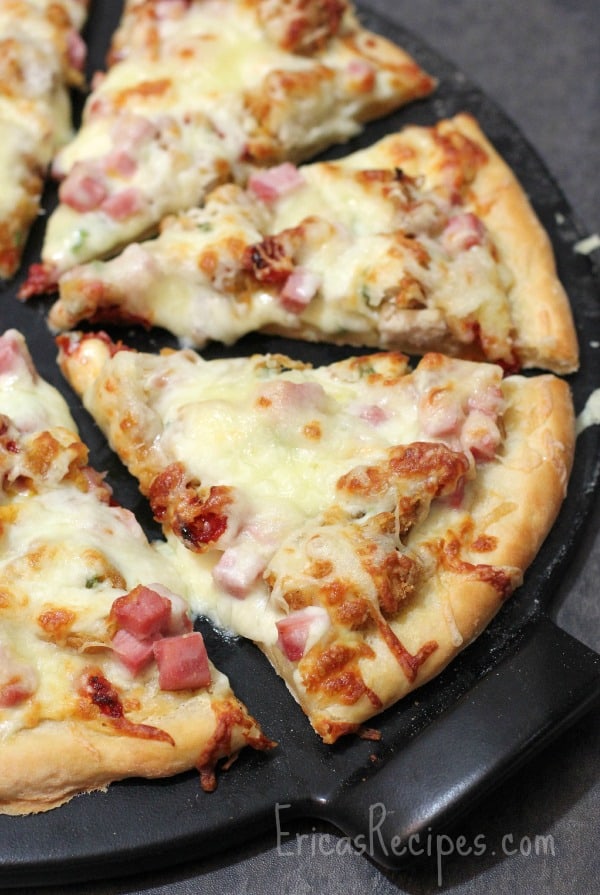 And because I loooove you so much, here are a couple BONUS recipes… SAUCE and DOUGH!