This post was written when I hadn't been blogging all that long but felt that after the first few months I had learned enough to write a full-up piece about the fact that I am a Food Blogger. There are snippets of good advice though still, particularly with regards to photo editing.
Warning: this is a long one.
I have always pictured a blogger to be someone who is just extra special. Someone trendy. Someone who can take amazing photos and wax eloquent about a local eatery or organic farm. Someone who wears riding boots and looks beautiful without makeup and has great hair. …But bloggers aren't like that (not all of them anyway). Most are just like me – people of all shapes and colors who just want to share what they love with the world.
I do not like the word "blog". I have always referred to EricasRecipes.com as my "site"or "my recipe website". Never blog. The single most annoying phrase to me is "on the blog". "Hey! Look what I just posted on the blog"…ugh. But after 8 months at this – writing, photographing (with an actual camera), promoting, learning, obsessing – the time has come for me to embrace reality. I am a food blogger. And here are 10 things I really wish I had known when I started.
1. Just because you build it does not mean they will come.
I kept an online recipe "listing" for years. No photos and it was ugly, but it kept me organized and friends could access it. This was the predecessor to EricasRecipes.com. So I came to my new blog armed with a couple hundred recipes. I figured I just had to set up the WordPress account, paste it all in, add some photos, and off I would go! ….Nope. It doesn't work like that. Posts have to be constructed a certain way, key words and tags have to be used, and the material has to be promoted all over the place – food porn sites, social media, recipe sharing sites, etc. Like a business, a successful blog has to be built and making this happen takes time and is time consuming. So it is taking longer to get going than I envisioned ….and this is okay. That's just how it works.
2. White balance.
I knew I had to stop using my phone to take photos, but it took me quite a while to realize 1) I had to edit them, and 2) how to do it. One of the most important edits is adjusting the white balance. This is particularly important for submission to food porn sites like FoodGawker. I use PicMonkey for my editing. I have a Google Chromebook (this is not an endorsement, I hate it), so I can't download software. PicMonkey is easy to use, it's free, and, best of all, it's fast. With PicMonkey, you open your photo directly in PicMonkey without having to upload. Then, in the "Color" mode using the "Neutral Picker", just click on something white and voilà!
In these photos below, the ones on the left are completely untouched. I have adjusted only the white balance in the two photos on the right. The difference is subtle, but it shows the originals were a little too blue.
3. Vertical photos.
I cannot believe it took me as long as it did to realize how important vertical shots are! Seriously, I'm talking only a couple weeks ago! Vertically shot photos stand out better and elicit more interaction on certain social media venues, particularly Pinterest and Facebook. On the other hand, horizontal shots do better on Google+ especially when they go full stream (i.e. fill both columns in the main feed). I look back over the last 8 months, and I've made so many dishes that I am so proud of …and not a single vertical shot in the bunch. BAH.
These two cupcake photos are an example of where I finally got it right. The horizontal shot on the top was one for submission to food porn sites; the one on the bottom (vertical shot) was better suited for social media.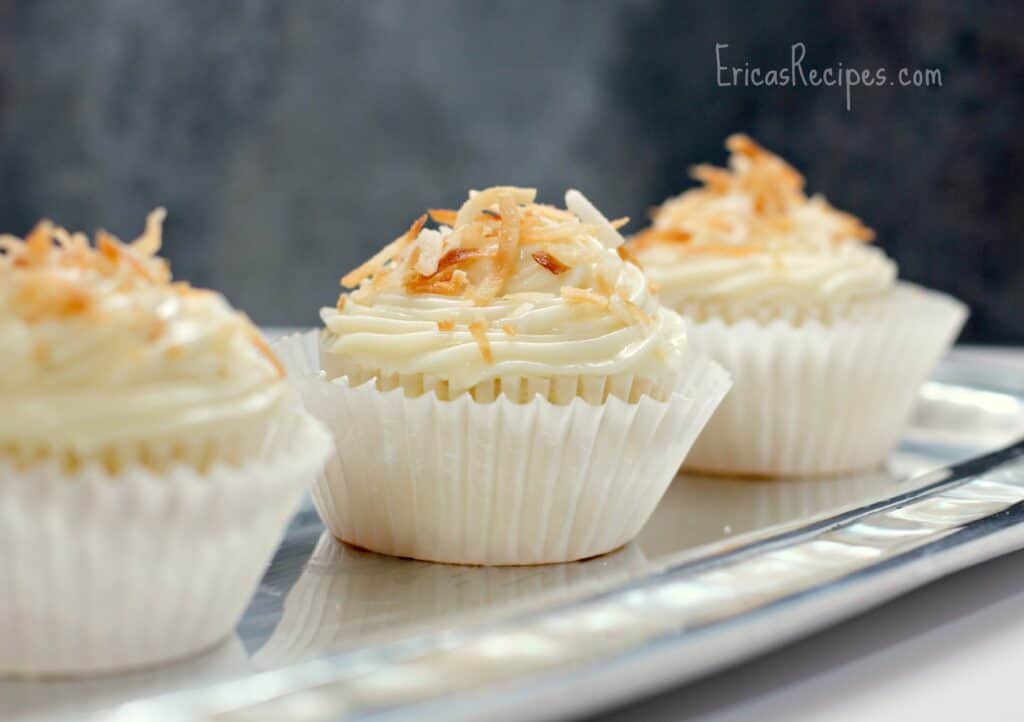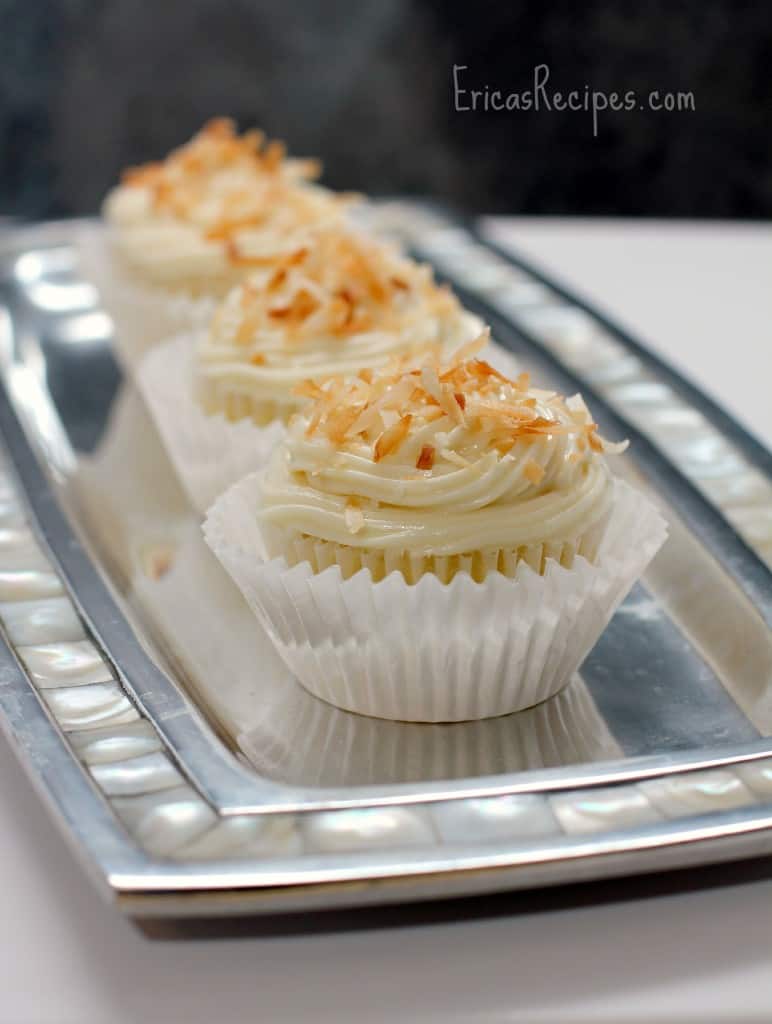 4. Zoom out.
We loooove to zoom on in to our food, don't we? We want folks to salivate, lick their computer screens. Sometimes, zooming in is appropriate, but for food porn sites, it is generally not. So when I shoot a dish, in addition to taking both vertical and horizontal shots, I take some zoomed in and others zoomed out. It is far easier to shoot a bunch when it's there in front of you than it is after you've eaten it, and to do it from different angles and distances.
This photo was rejected from FoodGawker because it is "too tight". This kills me because it's so pretty.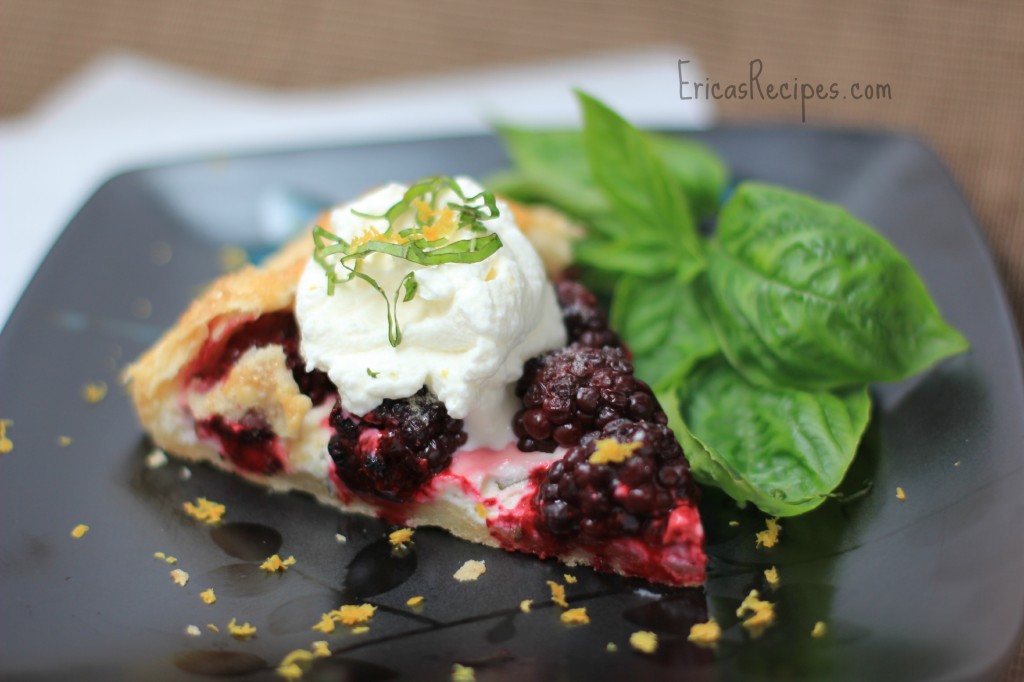 5. Natural lighting.
I am a wife and mother of two, and I work full-time. I am rarely able to shoot using natural light. If I could have one wish, it would be for the sun to not set until 10 at night so I could always have natural lighting. So, I am dealing with this the best way I can think of ….cook a bunch on weekends and freeze it all.
Here are a couple photos showing the difference between natural and artificial light. This next photo was shot using lights. The picture looks harsh and unnatural.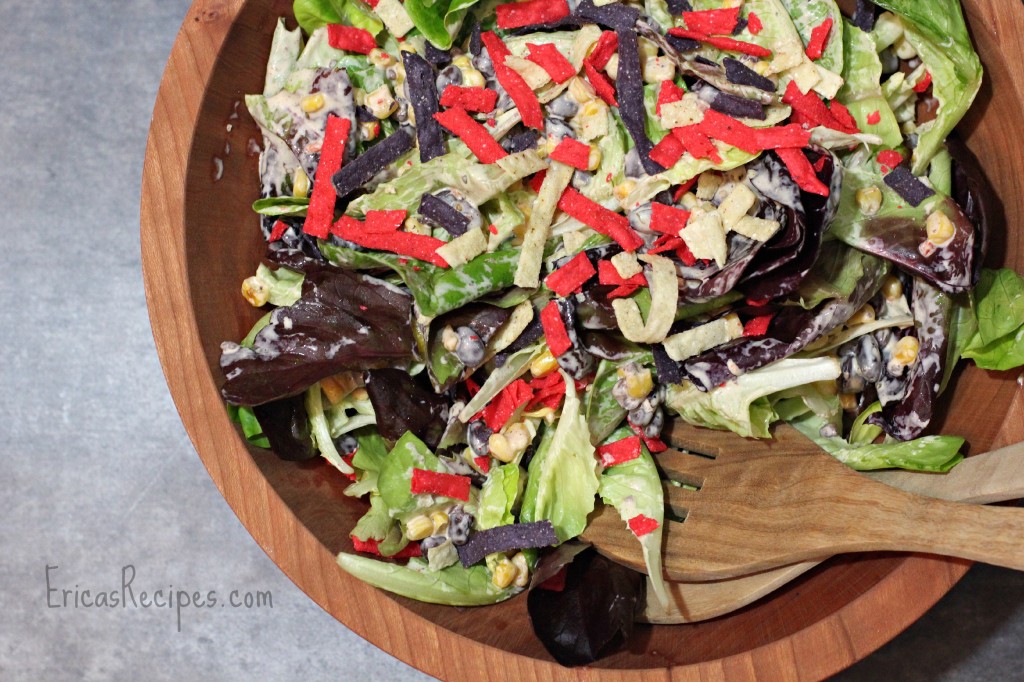 This photo below was shot with the same set-up as the one above, except natural light was available. The whole photo has a better feel to it with no glare and better detail.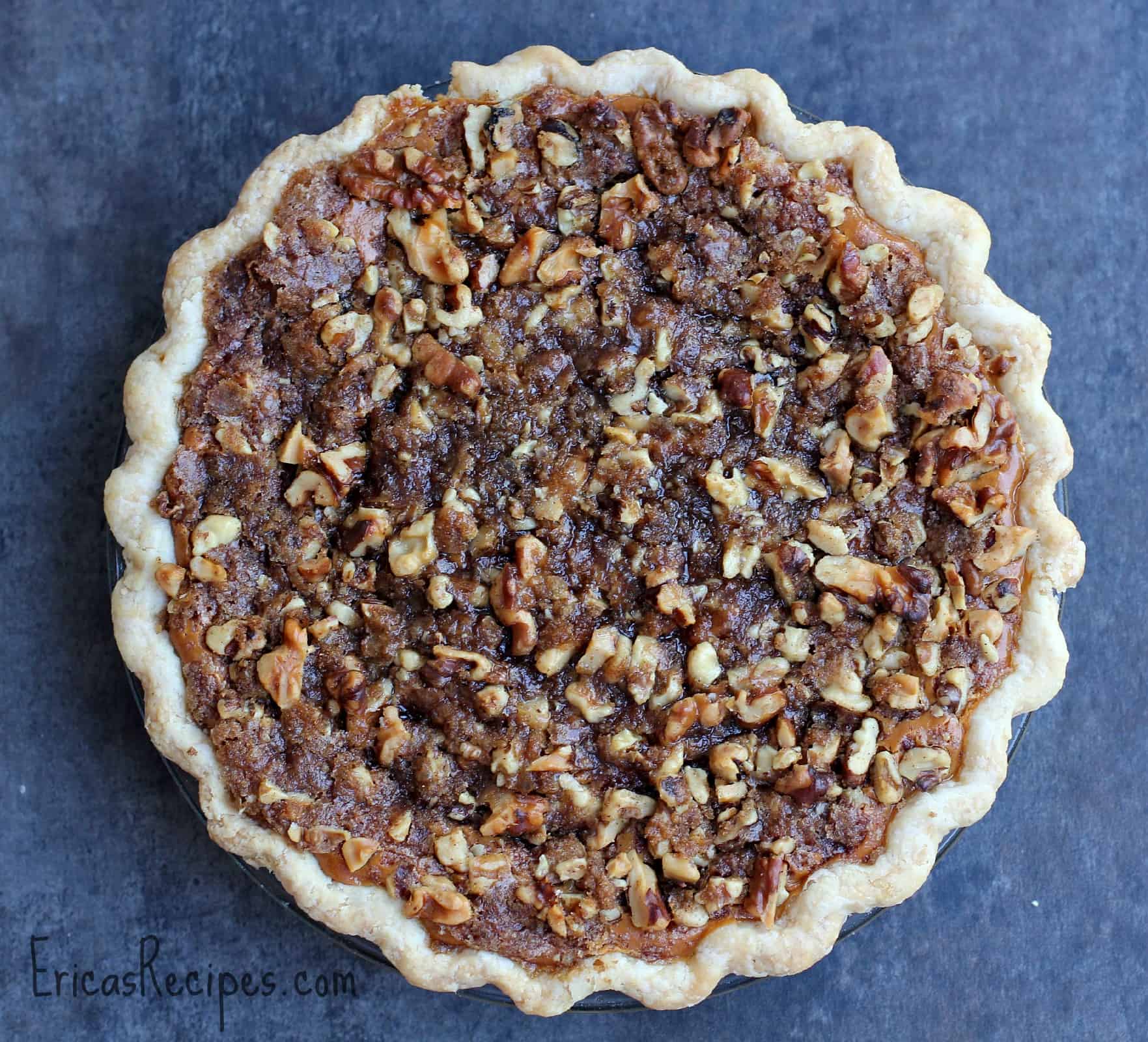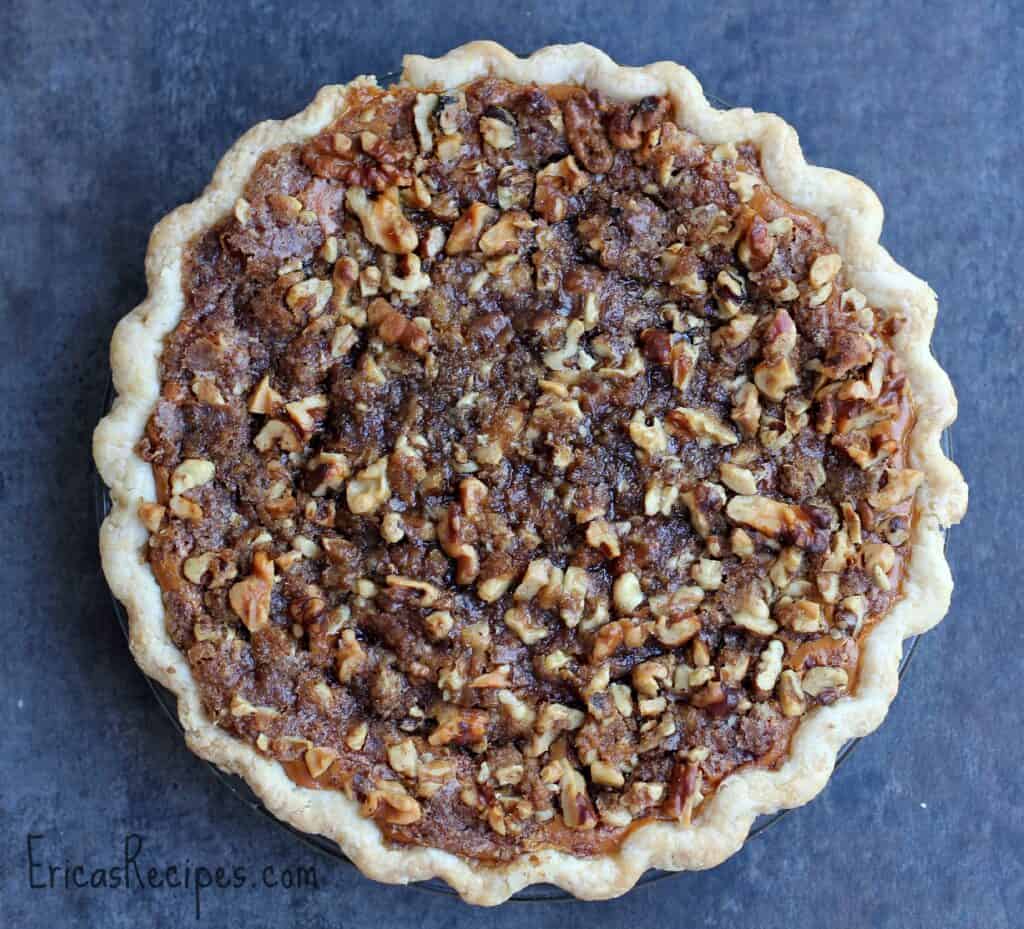 6. Watermarking and recipe labeling.
Last summer, I lost my food blogger virginity the first time one of my photos was stolen. As a knee-jerk reaction, I started slapping a watermark on everything – an obvious, in the way, and brightly-colored watermark. This was stupid. When someone goes to my recipe, I want them to see the food first. So now I keep the watermark subdued or in a corner so it doesn't draw attention.
Another thing I have only just started doing is editing some photos, specifically those intended for sharing on social media, to include the name of the recipe. I'm not doing this on my blog (there, I did it! I used the word blog!), because the title is there big and bold. However, on my blog I am putting a photo with the recipe on it attached in so if the post is shared to Pinterest, such a photo is available for sharing. I started doing this a couple weeks ago, and posts with these photos are getting much better interaction.
These photos are a great example. I have posted the next photo a number of times and it has never generated that much of a reaction. Once I posted it with the recipe name, it has gotten significantly more reaction.
7. SEO.
There's no getting around it, but SEO, or search engine optimization, matters. Quite a bit. We want our posts to come up in internet searches, and I have a long way to go in this area. When I write a post, I have to pay attention to details like the names I choose for dishes, categories and tags I use, and the image file names. In social media posts, I need to be smart with my hashtags so they are actually productive (my twitters posts have always used ridiculous hashtags like #IwishIwereItalian). One thing I'm looking at now is getting a plug-in in WordPress specifically to help me with SEO, to make sure my posts will come up in a way that will make the viewer want to click and come to my page. Finally, when I insert images into a post, I need to edit the ALT (alternative title) from "image_9065" to "Three Cheese Braciole". As I am writing this, it is a Friday and my plan for this evening is to sit with a glass of wine and edit ALTs in the hundreds of images that need it. …Well, maybe a couple glasses.
8. Ads.
We are in the process of migrating from WordPress.com to WordPress.org. This is being driven by a number of things, but one is so we can place some ads and start earning a little. Ads bug me. They slow sites down, they're annoying, distracting. And they're invasive – how many times do I see an ad for something I just bought online. It's creepy. But, I've read a number of "income reports" published by other food bloggers, and I had no idea what was possible. So, I'm going to give it a go. …And keep the ads tastefully located and not too many.
9. Google+ vs Facebook vs Twitter vs Pinterest.
Social media is important for promoting your blog, but each venue has it's quirks. Pinterest is impersonal, but it is a huge traffic-driver. My appreciation for Pinterest is sky-rocketing. Twitter is for narcissists – if you look at any particular twitter feed, it's "Look at me!" …then a little while later "Look at me again!" I much prefer the social exchange on Facebook since I have the most experience there; however, posting to Facebook these days feels more like talking to yourself since Facebook now severely limits page posts in followers' newfeeds. Google+ is growing on me. What Facebook gets wrong, Google+ seems to be get right …at least for now. On Google+, personal interaction is even more key than Facebook, so I've recently started using my personal page to share rather than my business page. Also, since I started posting to Google+, now I'm seeing traffic coming to my blog from Google searches (YAY!).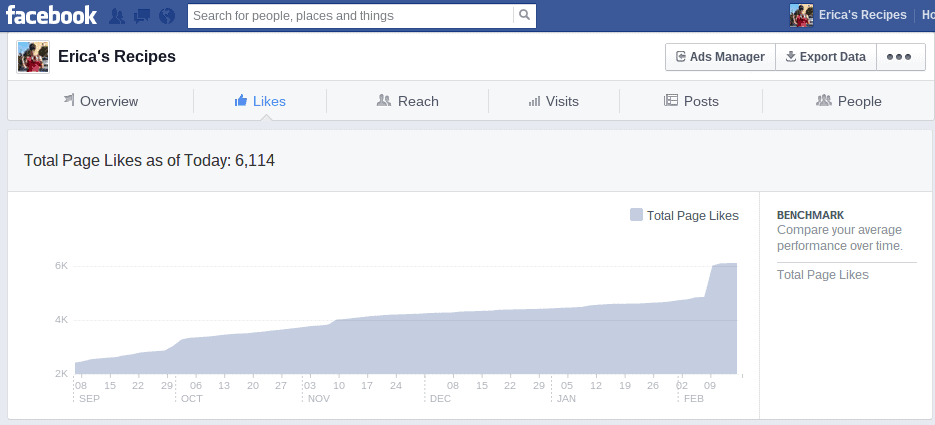 10. Pace yourself.
When I started this blog, I went full-out gang-busters for months making and remaking everything I knew so I could get pictures. Forget about doing any housework, I once spent a day and got three new dishes created, cooked, photographed, written, edited, and PUBLISHED! All in the same day! That's how ridiculous I was, and obviously that wasn't sustainable. I had to slow down. I have learned that if I make more than one new recipe at a time, it is far better to space out the publishing over a couple days. This also helps to minimize mistakes and having to edit. Ultimately, I have finally learned there needs to be a balance between quantity and quality …with the scale tipped decidedly in favor of quality.
~✿♥✿~